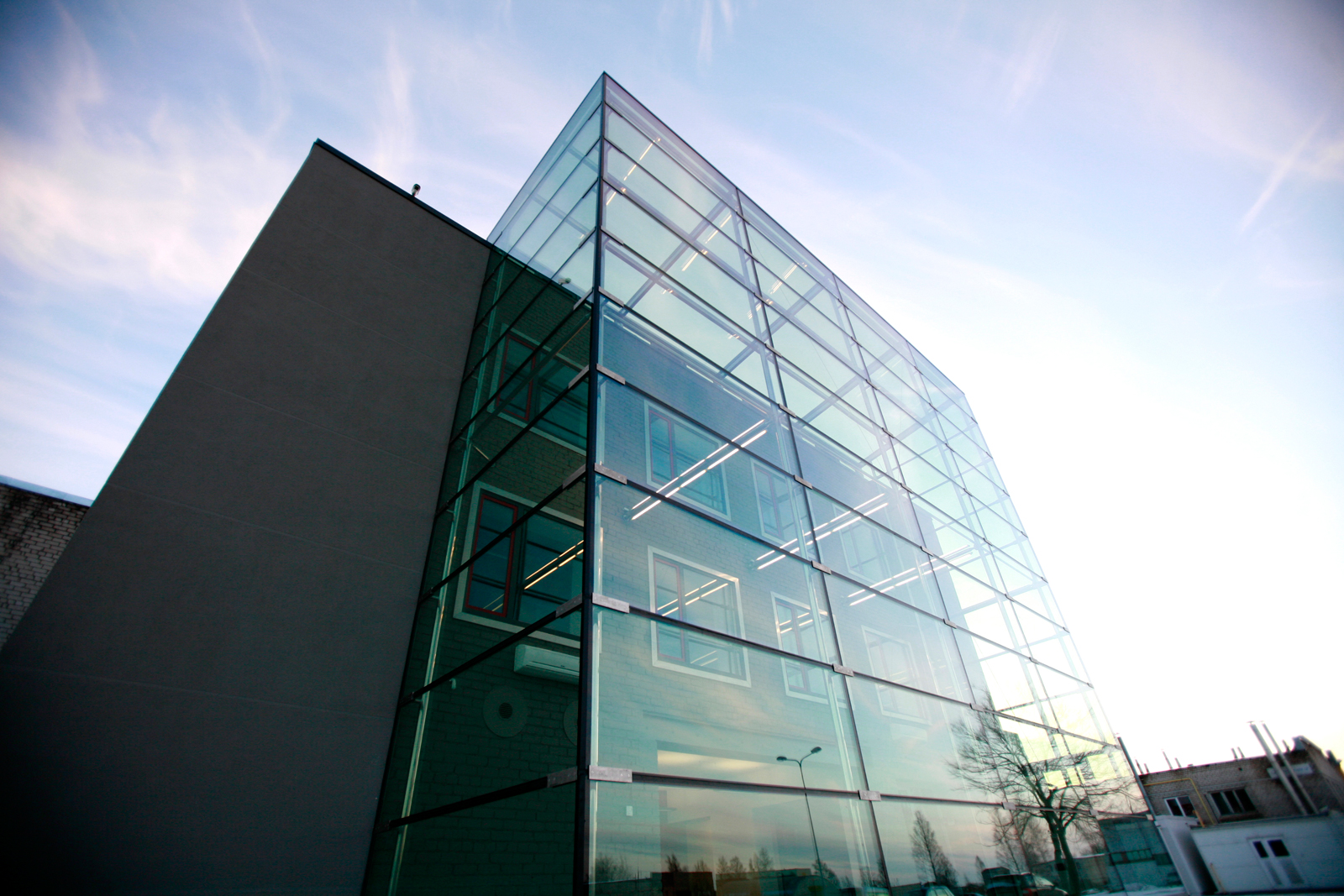 Aile group production facilities are located in Liepāja, Latvia, with a production capacity of 144 00m2 aluminium glazed structures and 400 000m2 glazing units per year.
We produce high-quality products that are in accordance with European standards. In order to ensurethis quality, during our manufacturing process, we use equipment from recognised manufacturers such as Lisec, Bottero, Pankoke, Schuho and others.
Aile grupa continue to invest in new equipment to develop production, ensure faster and higher quality production of insulated glass units, as well as facilitate the daily work of our employees.
Our production plants are located at a geographically convenient location – it has easy access to harbour and highways, so we can ensure safe and fast logistics to Europe.
< Back