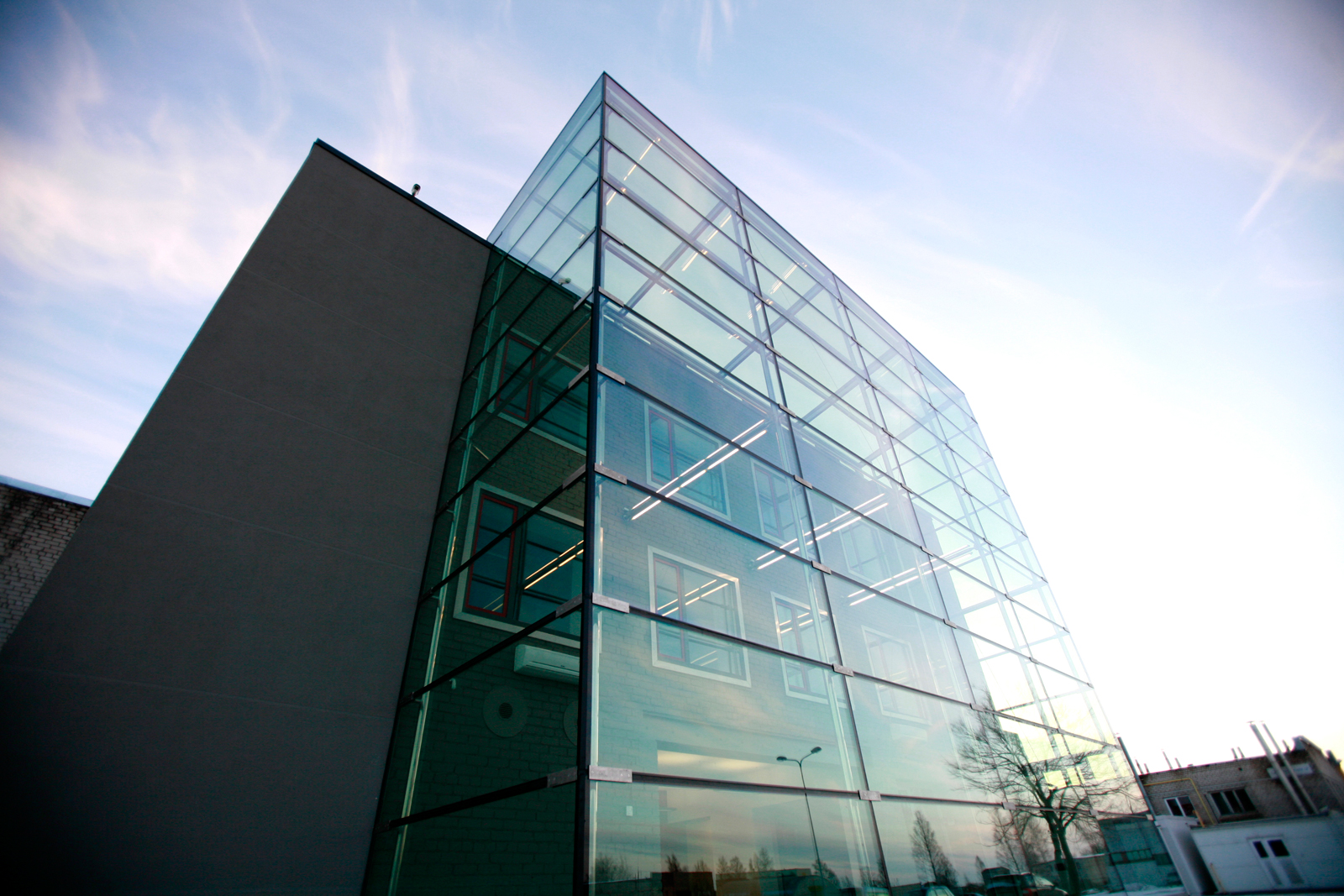 Turnover of UPB Group Reaches 235 Million Euros in 2022
16.02.2023
According to unaudited data, the consolidated turnover of UPB group in 2022 was 235 million euros. Around 60% of it was from exports, with a focus on the design, manufacture and assembly of building structures, and last year several large projects were successfully completed in a new export direction for UPB – the construction of infrastructure facilities or bridges.
"Over the past three years, the construction industry has been operating in difficult conditions – there have been unprecedented challenges, requiring rapid adaptation to the market situation. Our group is no exception, and the pace of project implementation has generally been slower, leading us to work with our clients to find ways to continue projects that have started and commence those that are planned. Despite this, last year we were able to maintain the same level of turnover as previous years and start 2023 with a stable and sufficiently large portfolio of projects for both domestic and export markets," says Dainis Bērziņš, Chairman of the Board of UPB.
Denmark featured more prominently on the export project map in 2022, both with the production and delivery of large-scale precast concrete walls for the Svanemølleholm building complex in Copenhagen, and with the contract for the design and production of UPB's largest façade to date for the Mary Elizabeth's Children's Hospital, which is scheduled to be completed this year.
Last year, several projects focusing on architectural concrete façades were also completed, demonstrating the high technological sophistication of UPB in implementing its new facility for the production of precast concrete structures. Among the most important projects abroad is the Hyllie Terrass white concrete office building in Malmö, Sweden. It aims to be the first climate-neutral (NullCO2) office building in Sweden, which confirms the high professionalism of UPB experts in developing sustainable concrete and steel structures that will help the building achieve this impressive goal.
In general, extensive resources have been devoted to promoting the climate neutrality of UPB's building structures, as construction is an industry with very high sustainability requirements. This includes developing different strategies to reduce emissions throughout the life cycle of products, as well as sharing knowledge and collaborating more closely across the complete supply chain. The knowledge and experience of UPB employees in various building certification schemes such as BREEAM, LEED, Nordic Swan and others is continuously improved, with sustainable projects already forming an important part of the group's export portfolio.
Infrastructure projects – steel bridges – are also a new export direction. They are characterised by their complexity and high quality and safety requirements. Last year, two railway bridges and one pedestrian bridge were installed in Sweden, which was a particular challenge as it was made of stainless steel. The largest of the delivered bridges is 131 metres in height and weighs approximately 550 tonnes.
In the local market, significant projects such as the Pharmacy Studies and Science Complex of Rīga Stradiņš University and the Hampton by Hilton Riga Airport hotel were completed in 2022. It was implemented as a Design & Build project, with UPB being entrusted with both the design and general construction. One of the largest projects this year will be the design and construction of the track and field arena at Daugava Stadium, and work has also started on several industrial projects.
"Our goal is to continue growing as an industrial, vertically integrated group of companies, capable of implementing technologically complex projects and offering products with high added value. There are practically no similar companies in the immediate region, so we will work on continuing our growth this year," adds the head of UPB.
UPB invested around 2.6 million euros last year in development, with total investments reaching more than 42 million euros in the last five years. Last year the largest investments were made in the UPB's ready-mixed concrete unit Transportbetons MB, modernising its Valmiera concrete plant and renewing its fleet of specialised vehicles. Investments were also made in modernising the group's other production facilities.
About UPB
UPB group is one of the largest industrial group of companies in the Baltic countries, with the core business being the construction of technologically complex buildings, including the design and production of construction materials, as well as their delivery, assembly and service. The advantage of the group of companies is the ability to ensure integrated solutions for glass, steel, concrete structures, as well as for the energy sector and mechanical engineering. The biggest groups of the UPB group of companies are MB Betons group, RK Metāls group, AILE group, UPB Energy group and UPB Nams group. UPB currently employs around 2000 people.
< Back to news list