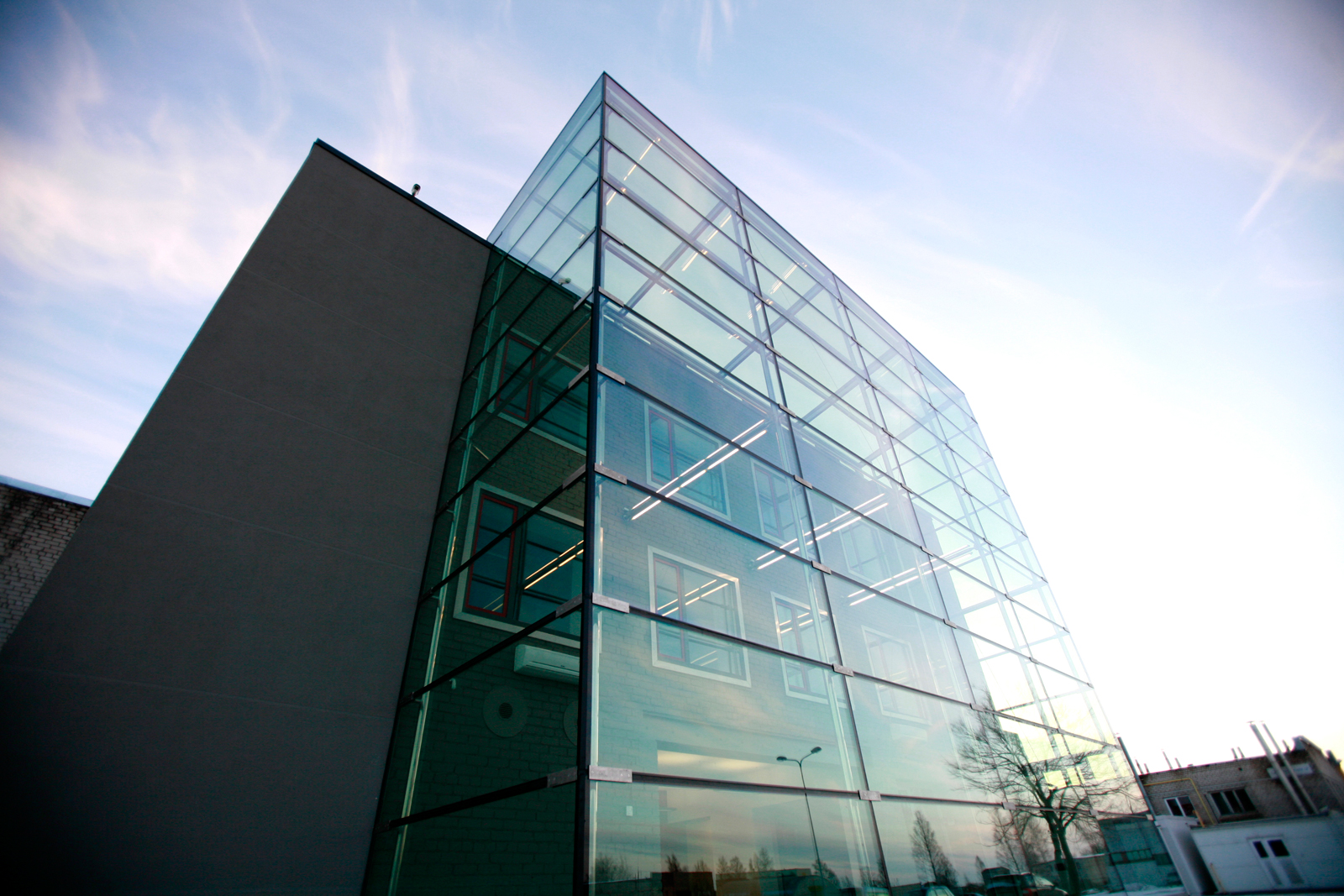 Video: unitized facade production
09.03.2023

We are delivering around 2700 façade units for the Mary Elizabeths Hospital, and nearly all of them have unique designs!
The units are impressive, with an average size of 11 m2, and the largest reaching almost 20 m2. The built-in blinds from Blendex are a great feature to provide protection from the sun and excessive heat, while the built-in actuators on the windows allow for ventilation while also maintaining fire safety requirements, all of them connected in an intelligent control system by WindowMaster. And the addition of natural stone from Zurface and corrugated aluminum cladding gives a modern finishing touch to the glazed units.
Project's developer Capital Region of Denmark has the ambition, that Mary Elizabeth's Hospital will be a cutting-edge hospital that will revolutionize Danish healthcare for children and their families. The project pays close attention to even the smallest architectural details, including facade, believing that it's unique design will make a positive difference for the little patients' overall experience.
This project serves as a fantastic opportunity to showcase the skills of our team, and we are very happy that LM Byg has given us the opportunity to work on such an important project.
With the architects 3XN/GNX we are a strong group of partners working closely together to achieve the best outcome for Copenhagens new children's hospital.
Read more about the project here.
< Back to news list