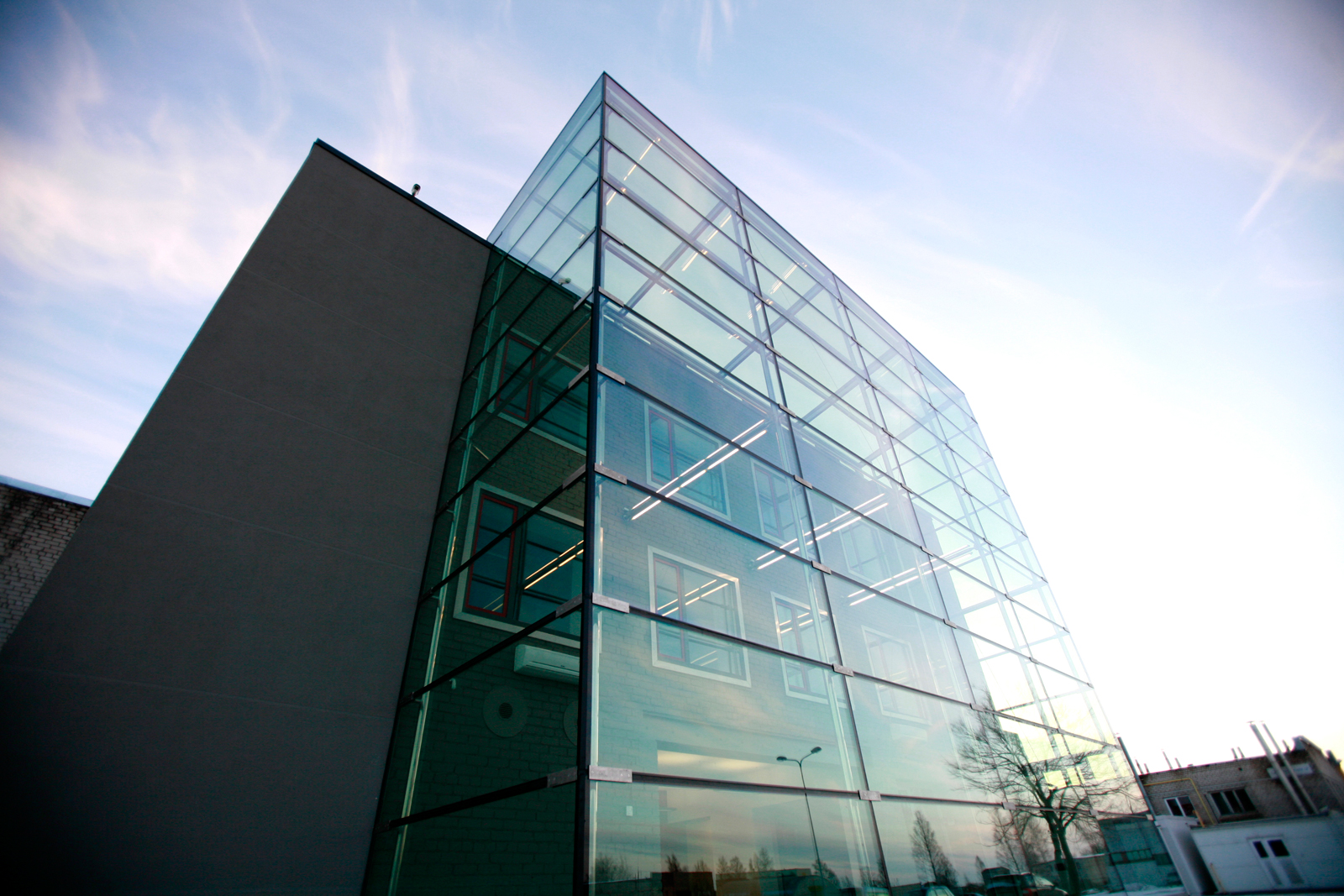 Certificates
High and stable quality is one of the greatest values of AILE grupa, which has helped the company to take and maintain top positions of the market despite of the rapid growth of competition.
Compliance with the growing demand for the highest level quality is very important for further development and competitiveness of any organization. AILE grupa has always pursued continuous improvement of quality system resulting in benefit for everyone - cooperation partners, clients and society.
Guarantees
The final responsibility for success of every project lies on AILE grupa, therefore the guarantees provided by the company comply with the real experience and European practice.
ISO certificates

AILE Group was the first to receive among companies in this field in Latvia, first issued in June 8, 2000.

ISO 9001:2015

Quality management system certificate (initial date of approval: 8 June 2000)

ISO 14001:2015

Environmental management system certificate (initial date of approval: 8 June 2000)

Association of Latvian Window and Door Manufacturers certificate

SP Technical Research Institute of Sweden certificates

CE marking

In December 2008, AILE grupa obtained the international CE marking certifying compliance of all the company's products with the key requirements of the EU Directives.

Powered by Green certificate

Inspecta

EN 16034:2014 un EN 14351-1:2006+A2:2016
< Back